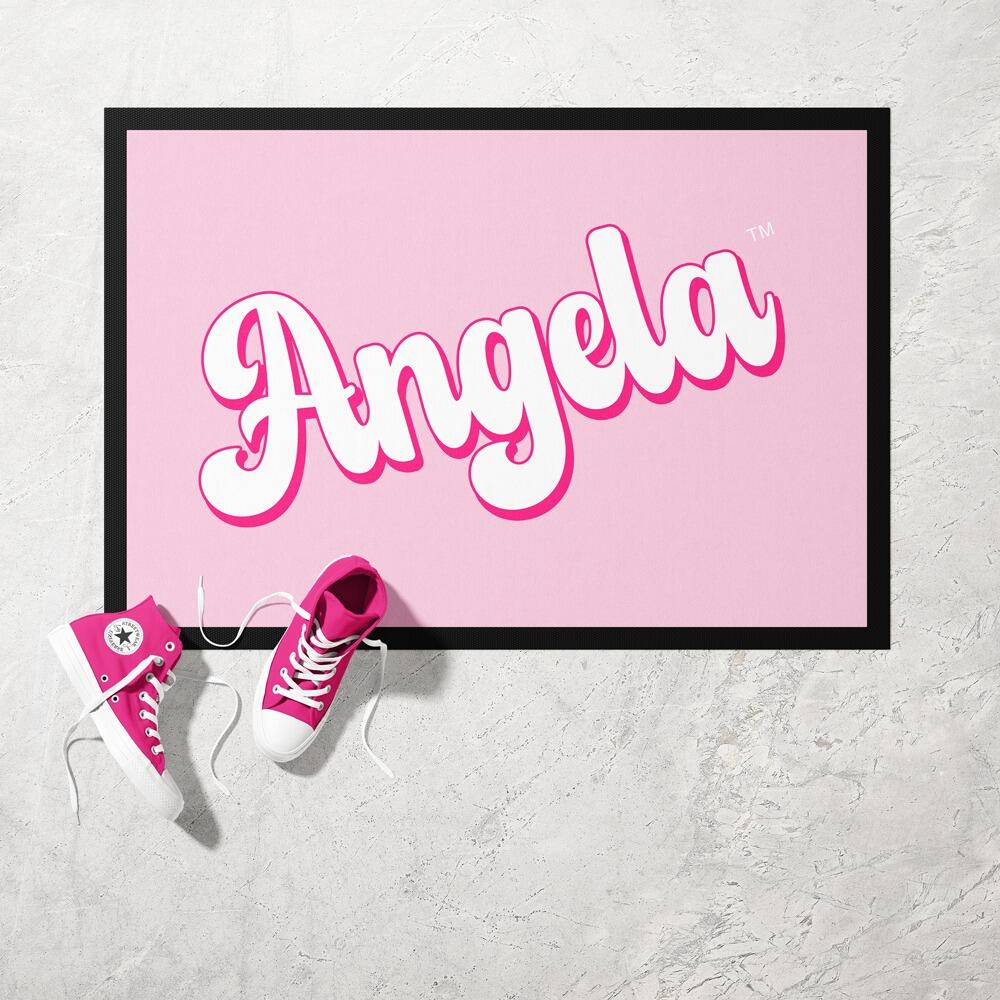 Celebrating one of the most iconic dolls of the century. Our Inspired by Barbie Doormat is perfect for all the Barbie fans of the World. Have your nam...
£45.00
View details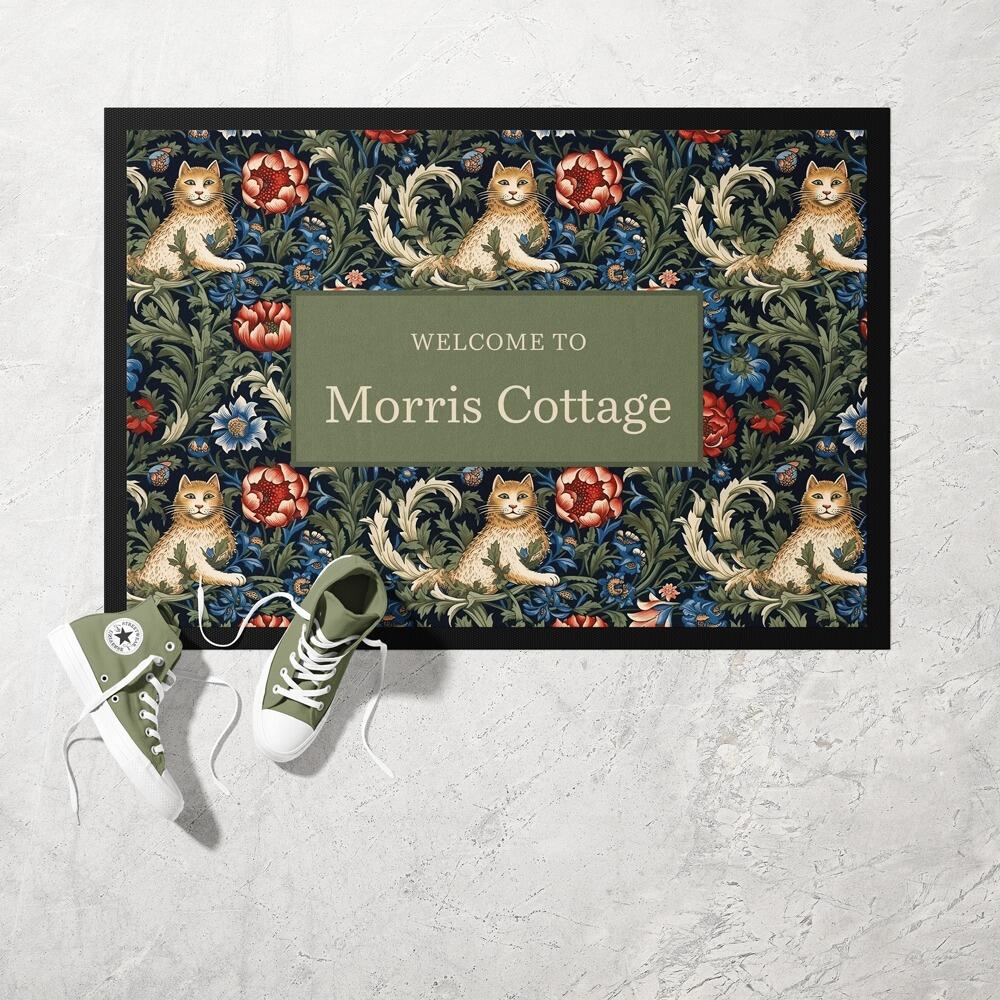 Love cats? Love William Morris designs? Well now you can have your very own doormat in the style of William Morris with some fluffy cats added seamles...
£45.00
View details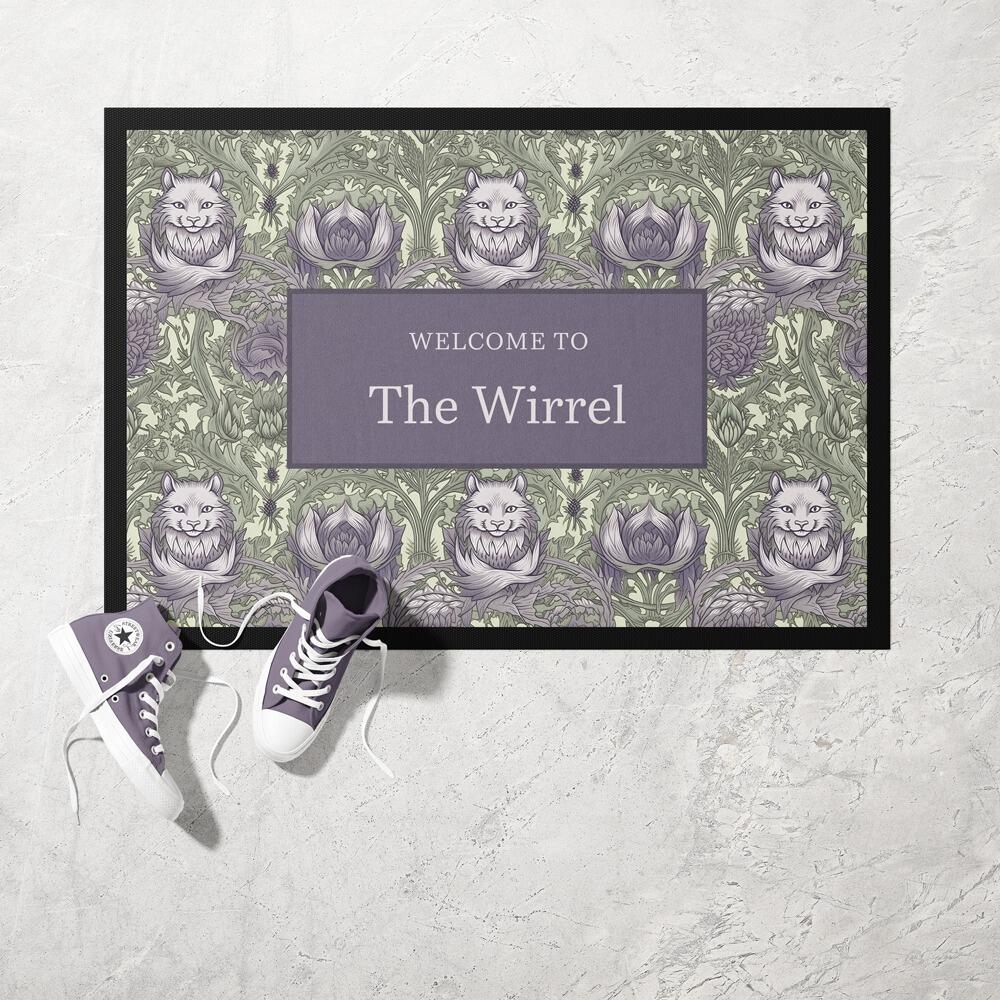 We've merged a fluffy Persian cat into a William Morris-style floral design to create a truly unique doormat that you'll love for years to come. The g...
£45.00
View details