Street Map Doormats
Be reminded of your special place everytime you walk through the door. Whether you choose your home address, where you got married or first met your loved one you'll love coming home to such a special memory. Just provide us with an address and choose to have a you are here pin, a heart or simply the map.
Choose any location on the planet that holds a special place in your heart. It could be your home address, birthplace, the site of a memorable vacatio...
£45.00
View details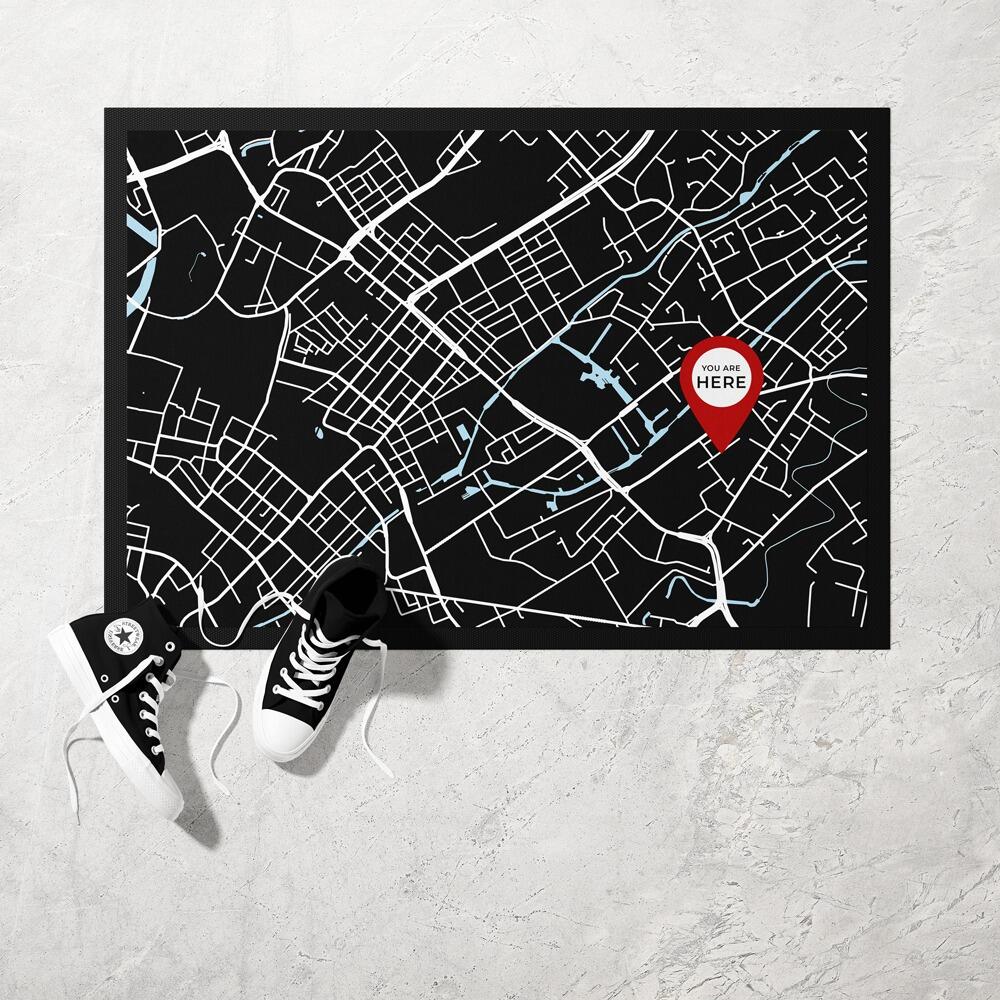 The ultimate in personalisation, a street map doormat. Whether you choose to add your home address, the place you first or your favourite holiday dest...
£45.00
View details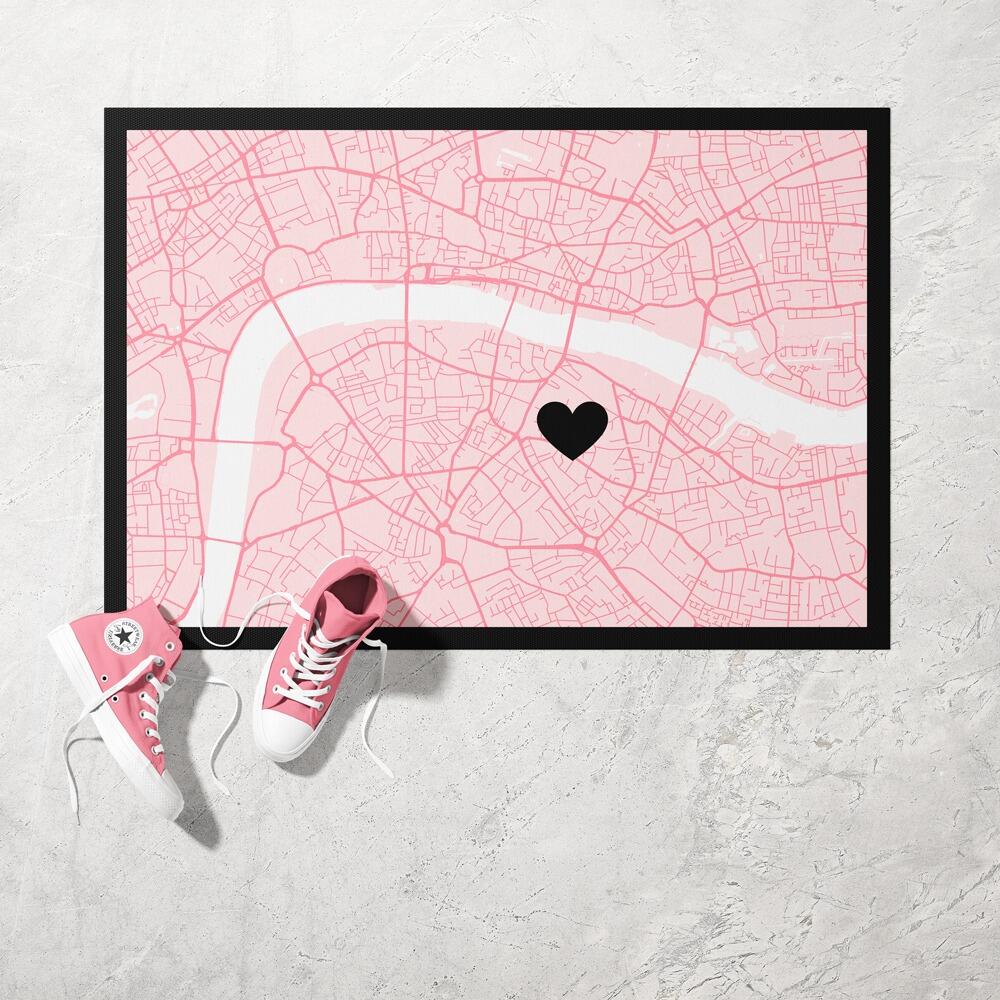 Transform your entryway into a meaningful space by personalising your doormat with a pink map of any location close to your heart. Whether it's your l...
£45.00
View details